Heym Guesthouse
A Luxury Bed
&

Breakfast in Bordeaux
Nestled between the districts of Fondaudège and Chartrons typical of Bordeaux architecture, this magnificent 18th century mansion has been entirely renovated  into a luxury bed & breakfast and is composed of 4 elevator-accessible floors.
The owners and hosts live on the second floor and will make sure your stay goes smoothly. The rooms, tastefully decorated in a modern design inspiration, are located on the third and fourth floors of the building.
Heym bed & breakfast welcomes you all year round in a refined atmosphere that combines the charm of the old with the comfort of the new. The Petit salon (where breakfast is served) and the heated indoor pool are the places where you can relax, but also meet the other guests.
Single travelers, couples, and groups of friends… Everyone can enjoy a luxurious and rejuvenating stay, and create lasting memories that will give you the urge to come back and live the Heym experience again.
Owners of Heym, Dan and Antoine fell in love with this Bordeaux mansion in 2019. They decided to make it a place to live and share.
Between Dan and Antoine, it is a union of talents and complementary qualities. They are experienced hosts as they previously had guests over in their Parisian duplex. Ideally located in the heart of the City of Lights, their previous home had a room exclusively dedicated to welcoming and hosting happy visitors from all over the world.
Florian joined bed & breakfast Heym in 2021 to carry out this fabulous project located in the heart of Bordeaux. With a sharp sense of welcome, discretion, cleanliness, and comfort, you can count on your hosts to ensure a peaceful and pleasant stay at Heym.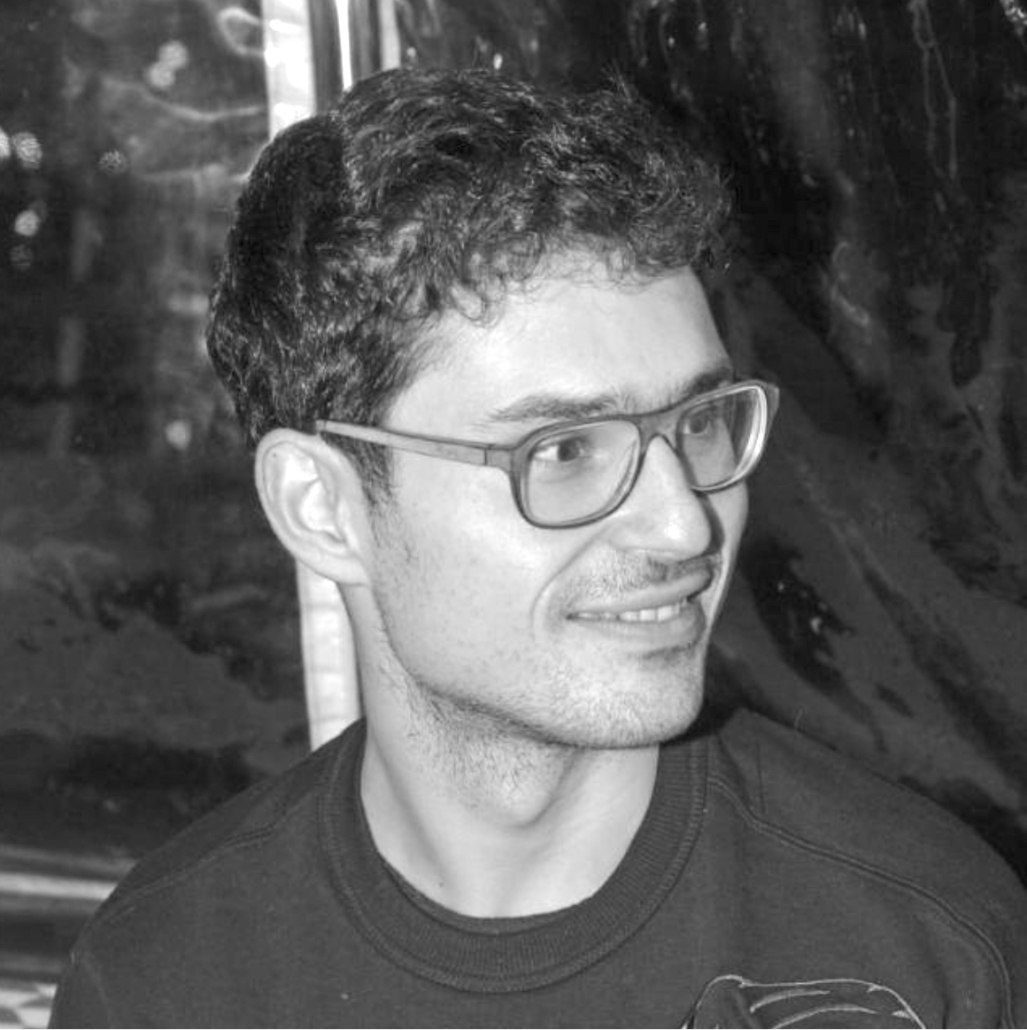 Dan
Owner
Dan is originally from Paris, and his passion for numbers is limitless. Indeed, he likes to add up the different occupations: he's a math teacher in preparatory class for the Grandes Ecoles, a guesthouse manager, a fitness afficionado, and the list doesn't stop here.
Heym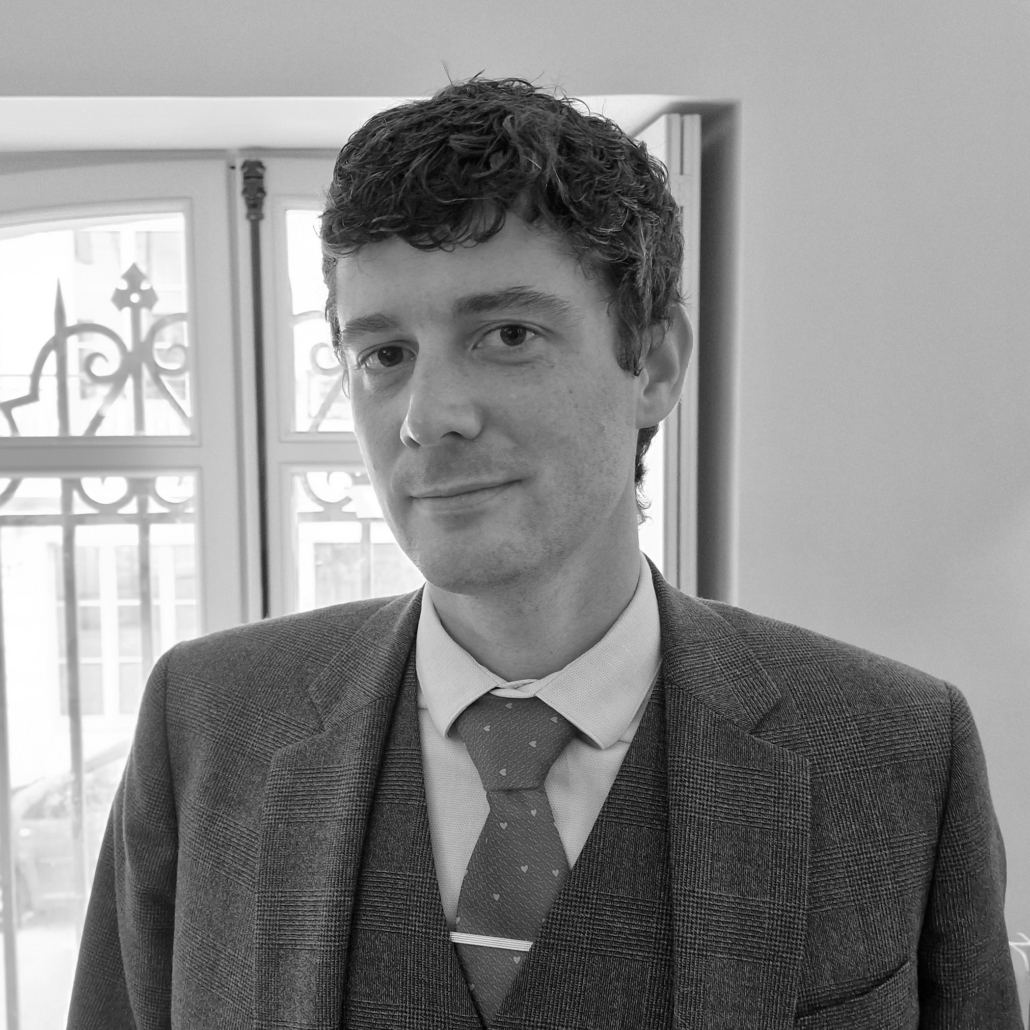 Antoine
Owner
Born in Nantes, Antoine became a Bordeaux local many years ago. He knows all the secrets this rich and gorgeous region holds. He appreciates the beautiful and the precious, which goes without saying for this Montreal-trained gemologist who has significant professional experience in Paris.
Heym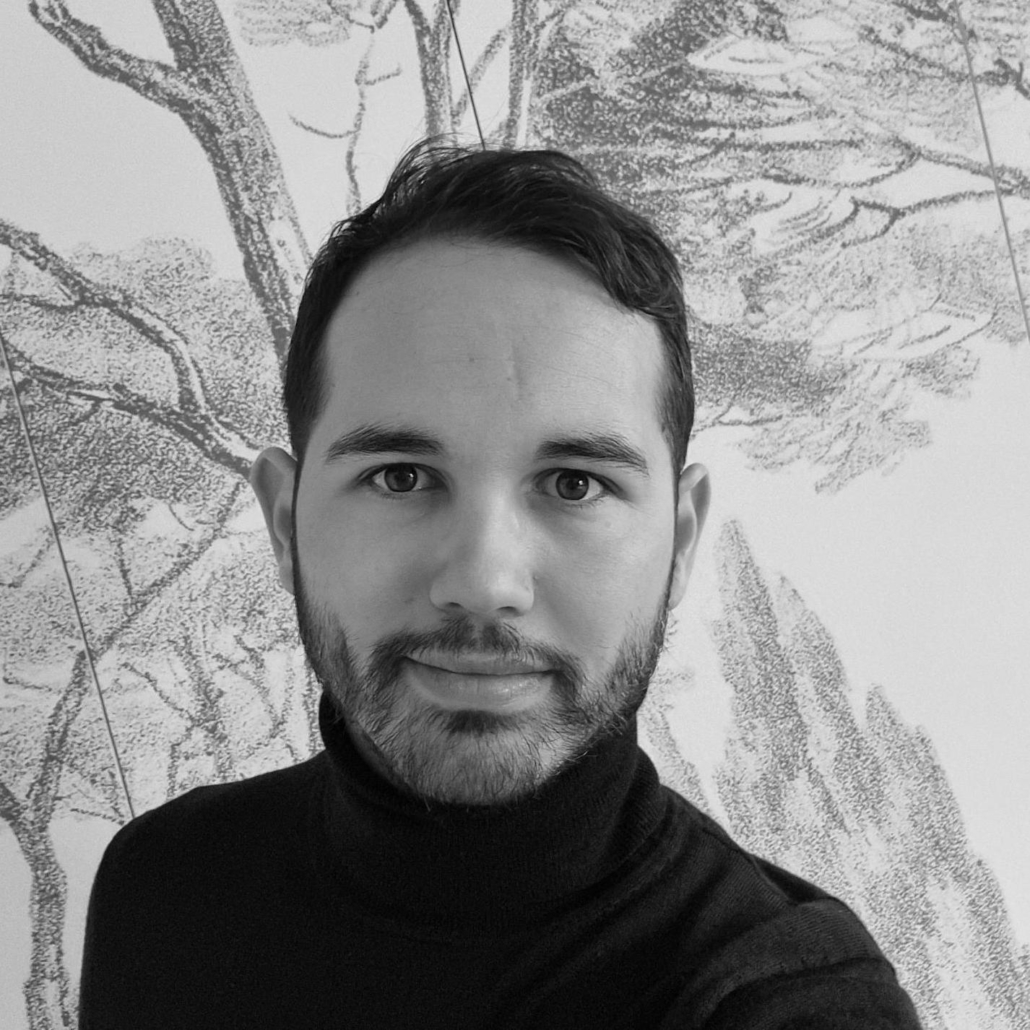 Florian
Managing Director
Florian comes from a family of wine growers in Bordeaux, and he worked in real estate management before joining Heym. Thanks to his keen sense of hospitality and his listening skills, he's the best advisor you can dream of.
Heym